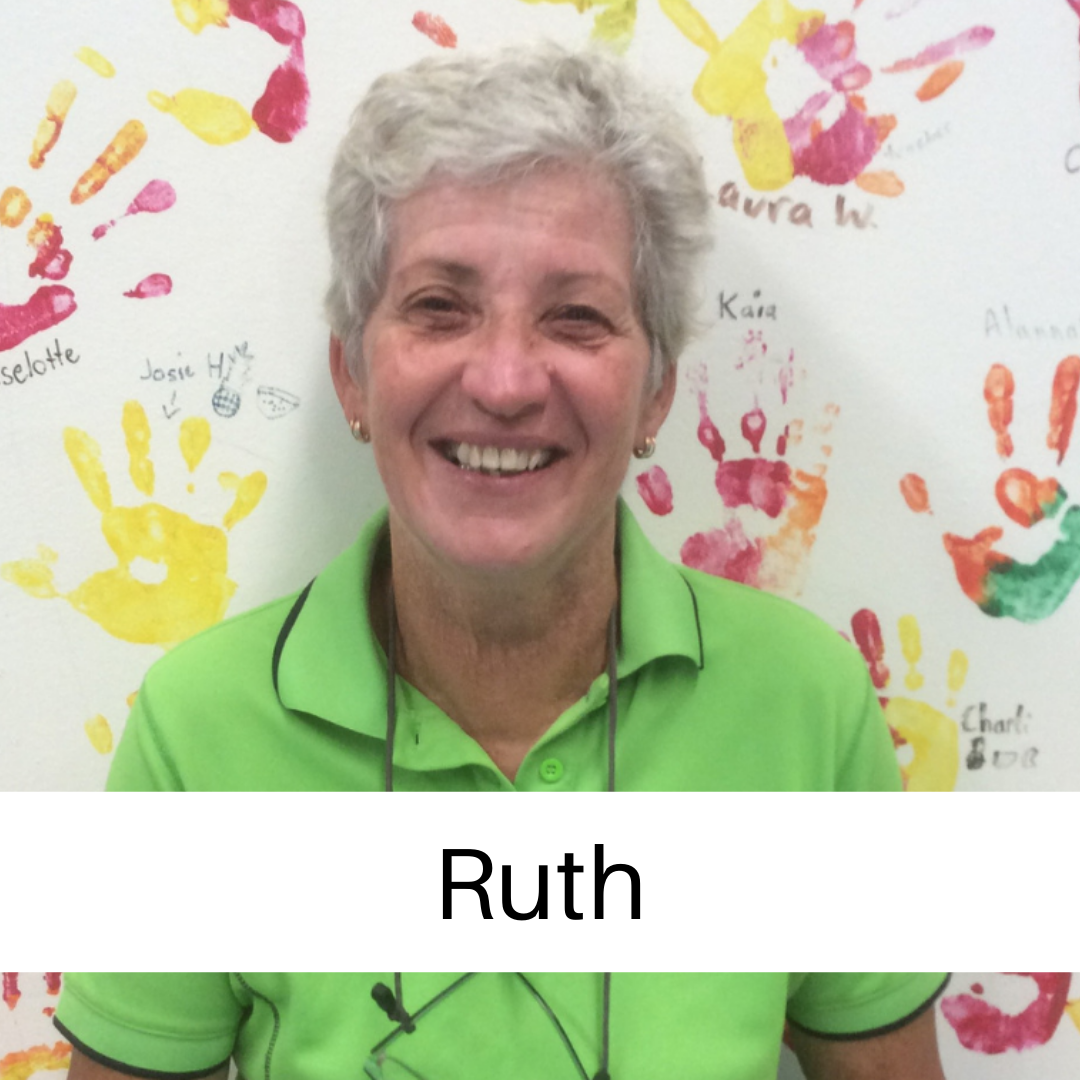 19years ago I was lucky enough to join a conversation about swim teaching.  My friend said 'We could do that' so we did becoming qualified Learn to Swim Instructors and began working for Narelle. Eventually expanding to include becoming a qualified coach too.
Whether it be juniors, seniors or adults I love to see goals achieved, with pride and smiles on faces.
When not coaching you can find me as one of the "Deck Supervisors" at NS Swim School.