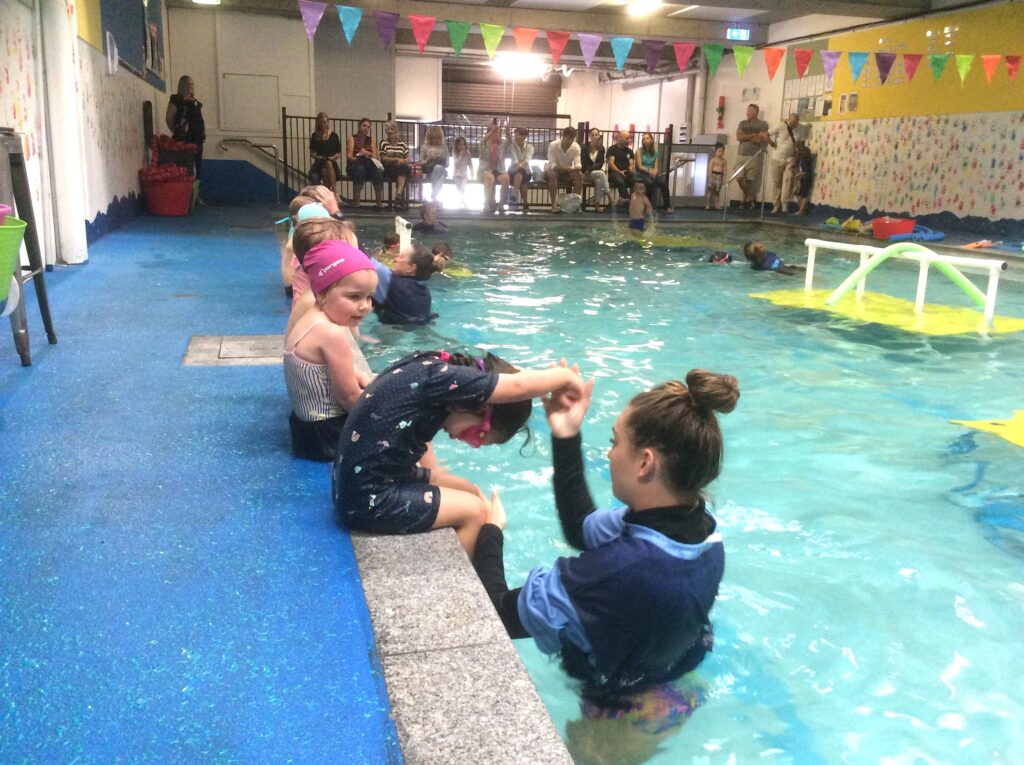 ADDRESS: 9B Green Street, Brookvale
All learn-to-swim lessons are held in our three lane heated 18 metre pool at Brookvale.
Class levels work on approximate ages however moving to the next level will depend on your child's progress.
All learn-to-swim lessons are 30 minutes long. Parent and child lessons are 25 minutes. Nippers run for one hour.
---
Learn-to-Swim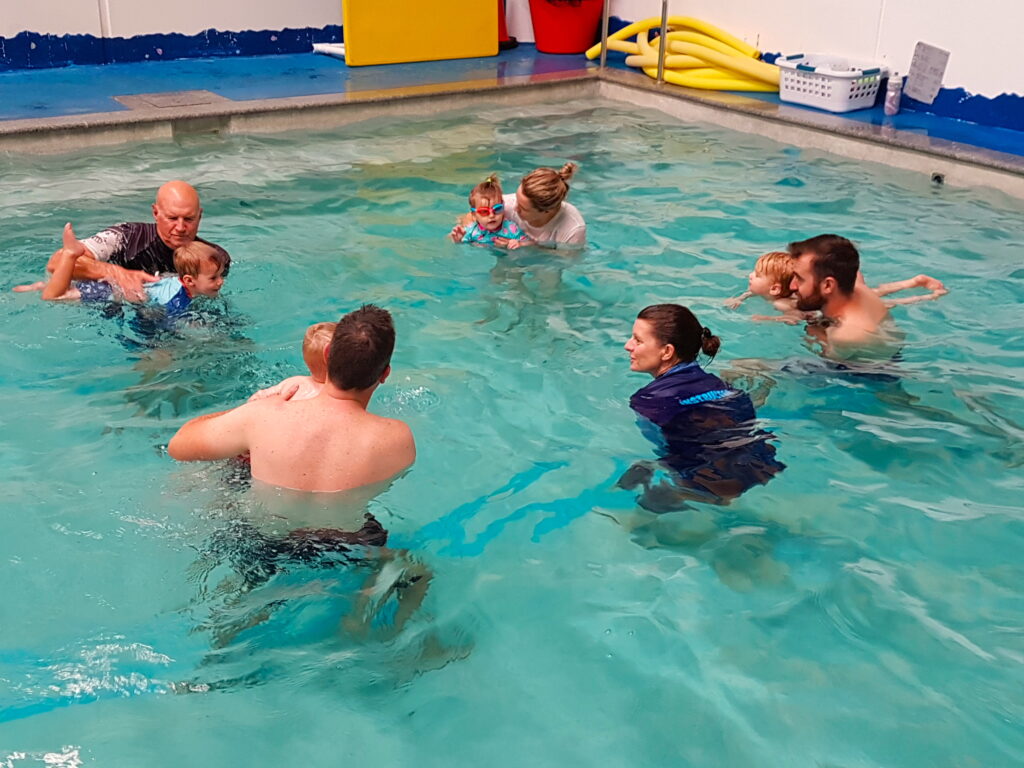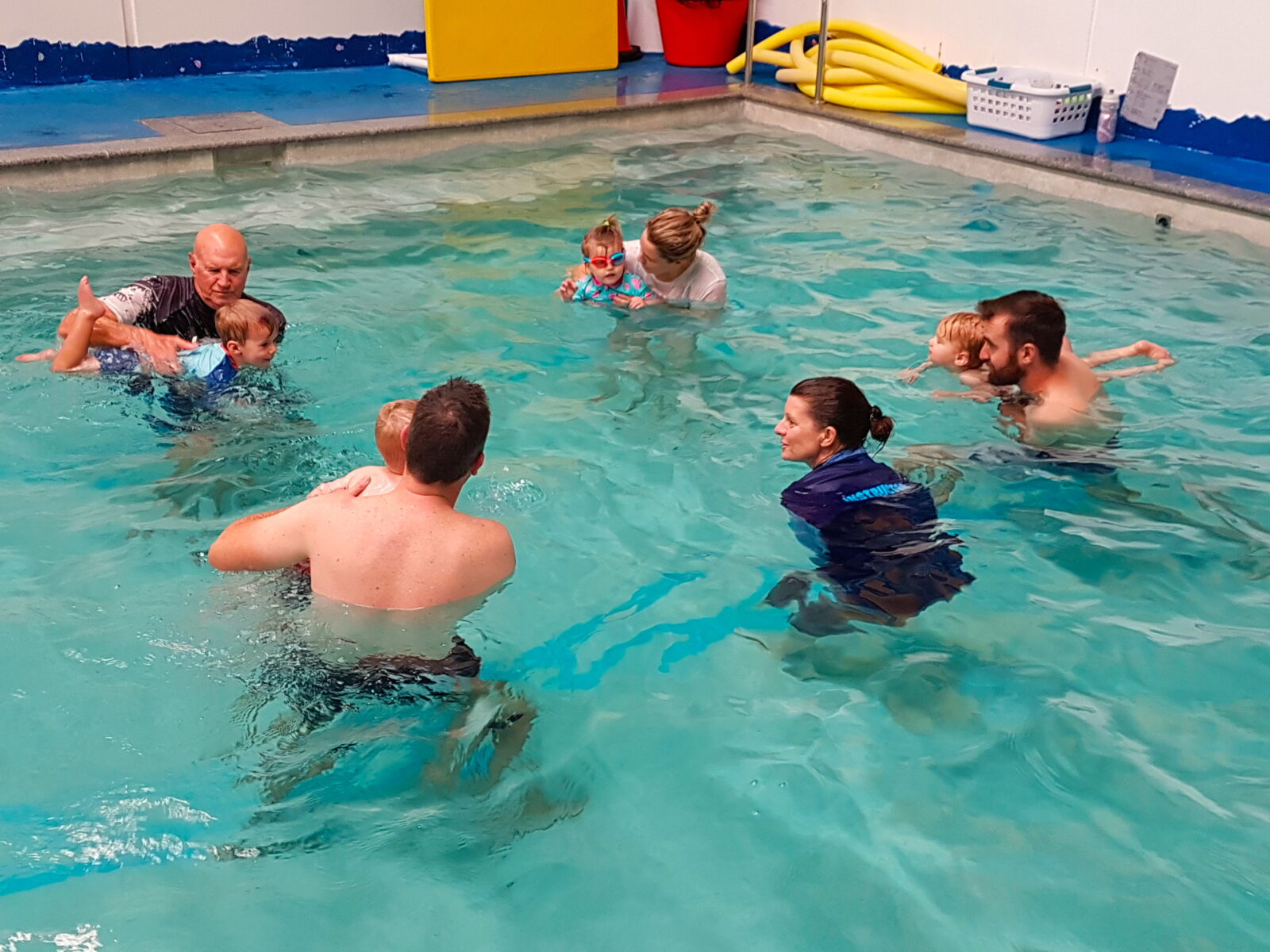 Parent and Child
Suitable for babies six months and up to around 2 years. Parents are in the pool with their child.
Skills taught include water familiarisation, breath control and survival skills.
Parent and Child Transition
Aged 2 to 3 years. Some children may move faster than others from this level into the next level of independent swimming.
Skills taught include survival skills and being independent in the water including floating, paddling and kicking, and starting breath control and introducing bubbles.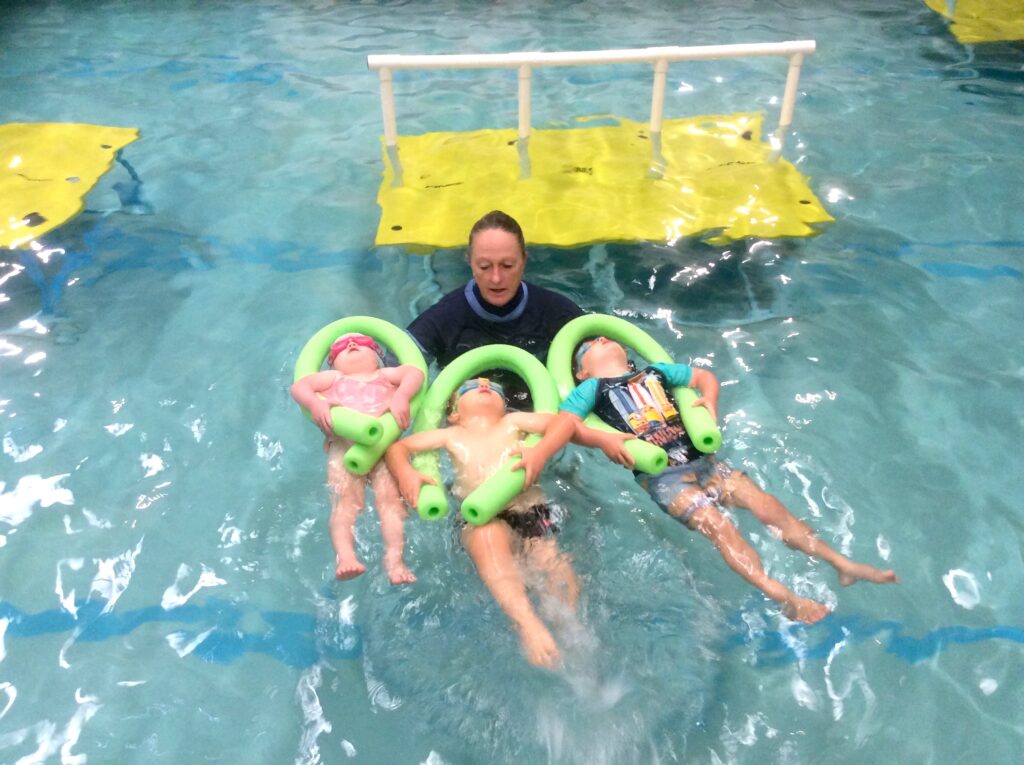 Pre-School
Age 2.5 to 5 years
At this level we teach independence in water, floating and safe entry and exit from pool. Major focus areas taught are freestyle and backstroke, as well as streamlining and survival skills.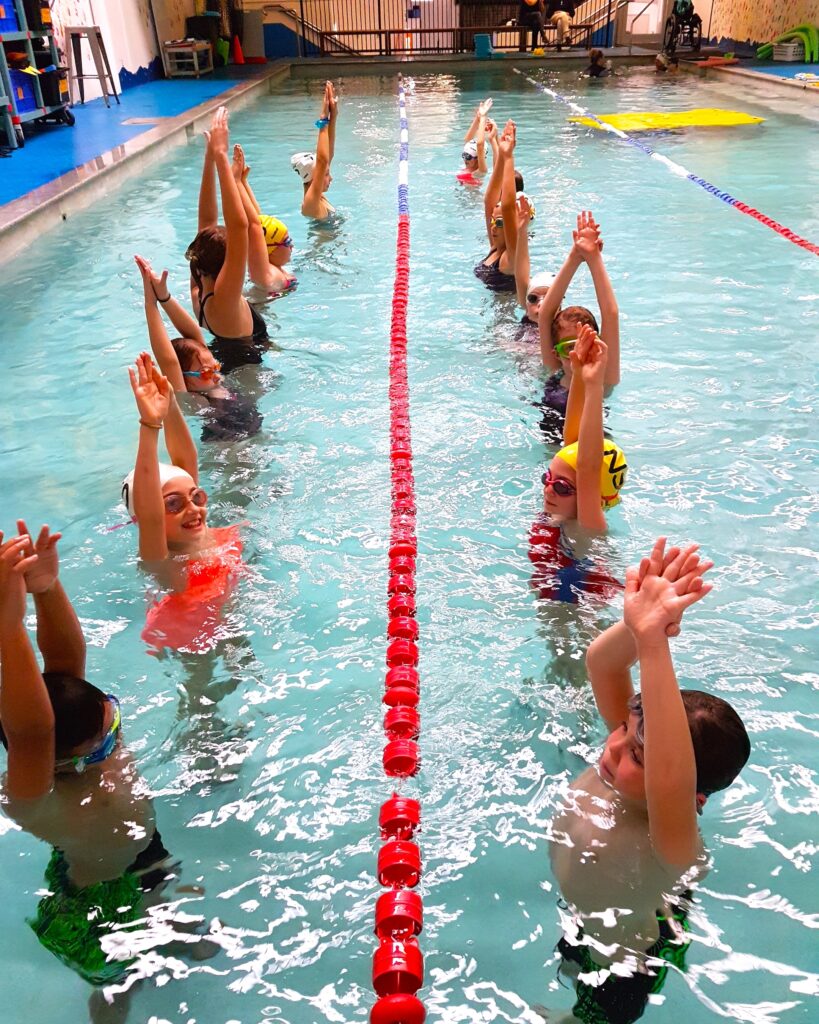 School Age
From 5 years
Major focus areas taught are survival skills and competency in all four strokes including turns, dives and starts.
Nippers Squad
This stage prepares children for entering junior squads at the Manly Aquatic centre where we hire lanes in the outdoor pools.
---
Other lessons available
Holiday Programs
Intensive holiday programs take place through out the year during school holidays for Learn-to-Swim.
The advantages of taking part in the intensive program are:
Continuous learning – Repetition each day enables children to progress faster.
Consistency.
Accelerated learning.
Muscle memory is enhanced.
Special Needs
Our swim school is known to be highly qualified in providing lessons for children with special needs. Staff are trained by Narelle who was a special education teacher and part of the council for the disabled
Narelle Simpson has coached many Paralympians including the first blind swimmer to cross the English channel, complete the Manhatten Island Race and many other open water swims.
Adult learn to swim
We teach all ages from the non-swimmer to the novice in a small group environment.
Private lessons and school programs are available on request.