PLEASE SEE BELOW FOR ALL SQUAD SESSION TIMES.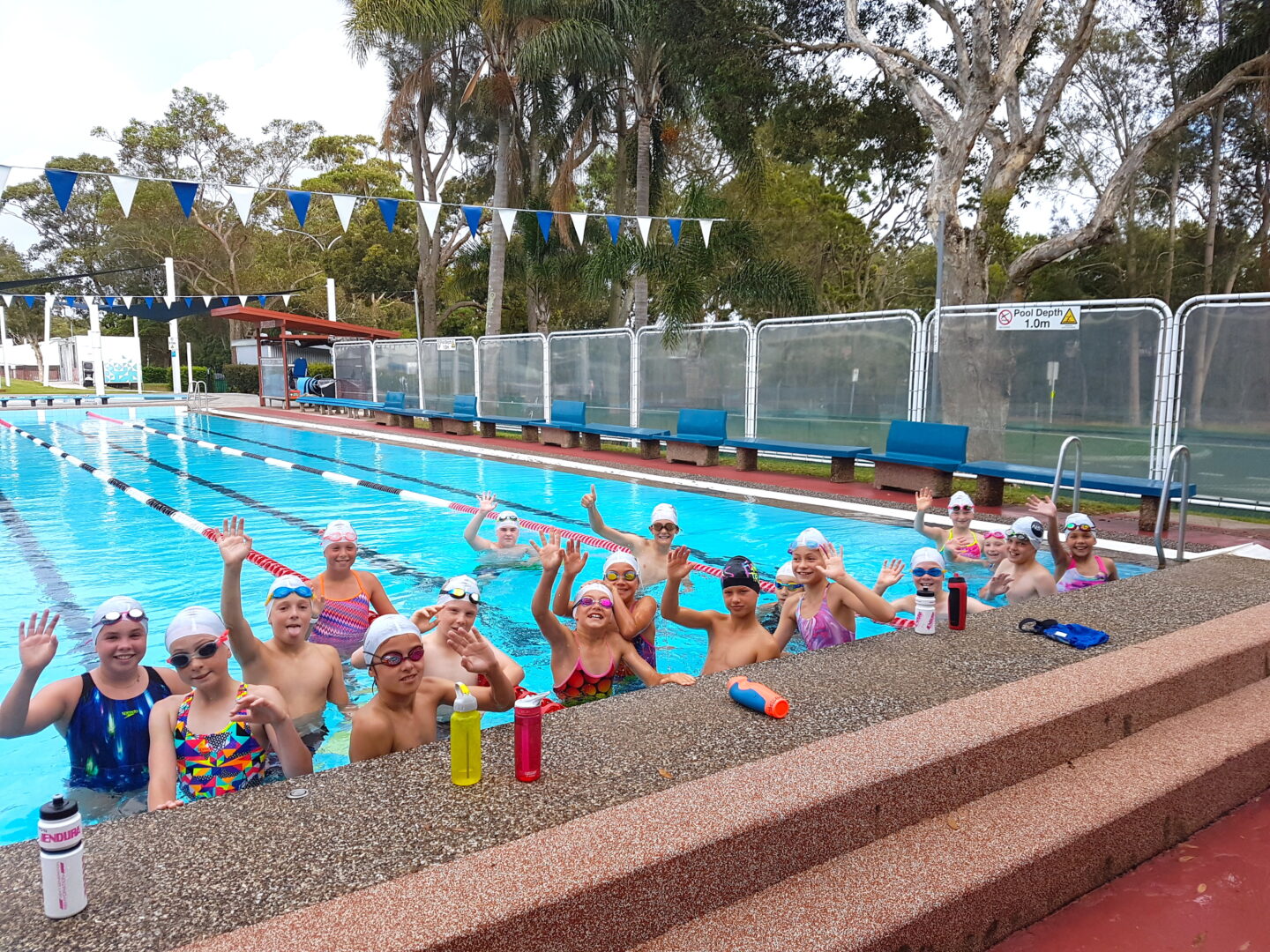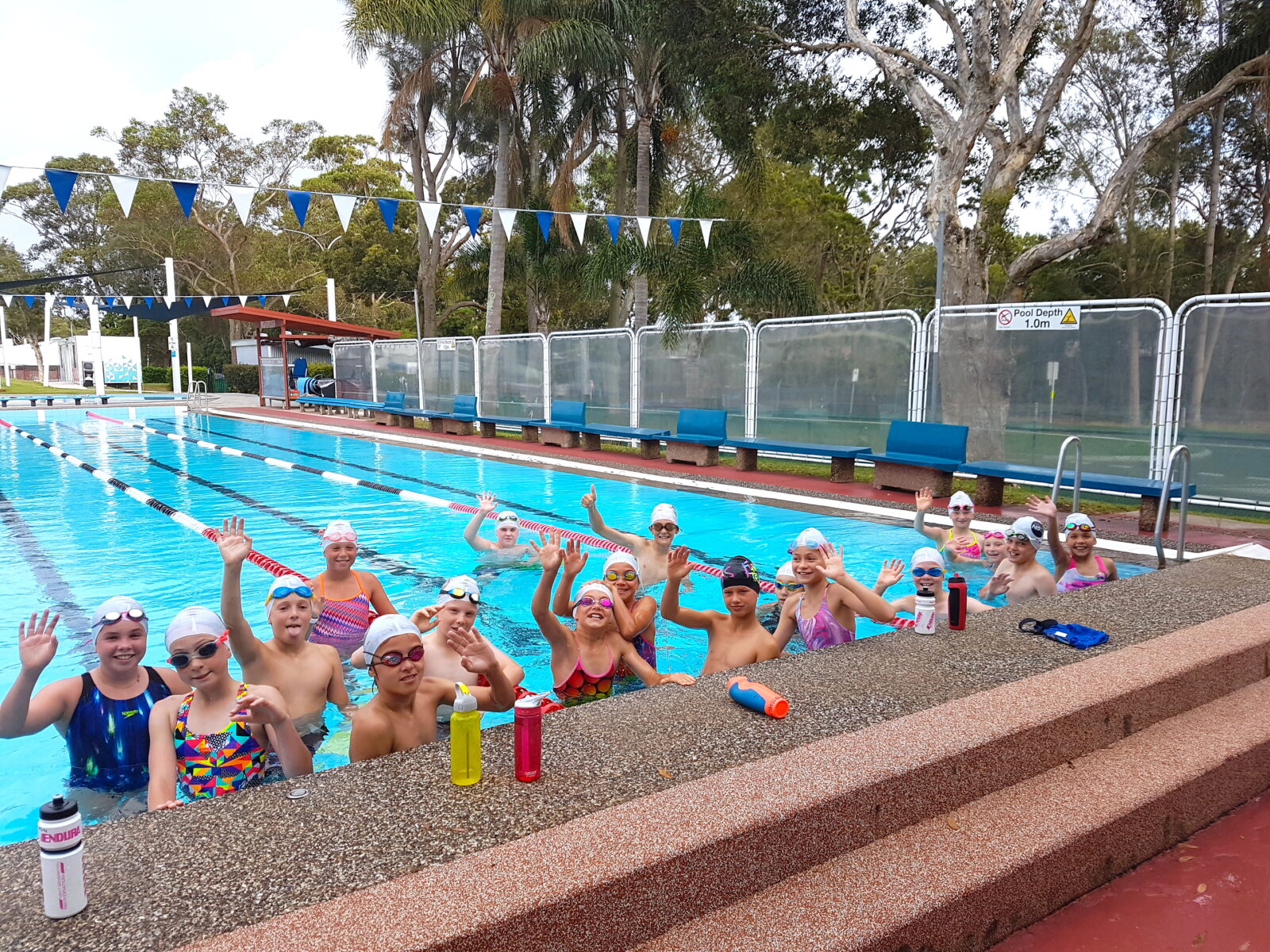 Click the months to see timetable for all upcoming Manly Squads – July & August.
FROM 2ND SEPTEMBER TO 20TH DECEMBER SQUADS WILL RUN AS FOLLOWS:
SENIOR SQUADS - Monday to Friday 5.30AM to 7AM and Tuesday 7PM to 8PM
BRONZE/SILVER/GOLD SQUADS - Monday to Friday 7AM to 8AM
Junior and Senior Swim Squads are held in hired lanes in the outdoor heated pools at the Manly Andrew Boy Charlton Aquatic Centre.
Junior Squads run for 1 hour and Senior Squads for 1 hour 30 minutes. All squad sessions are held early morning.
For all new bookings or changes to current bookings please call our Brookvale office on 9907 4637 or email manly@nsswimschool.com.au for session days and times.
Please note pool entry must be paid to the Aquatic Centre and is not included in class fees.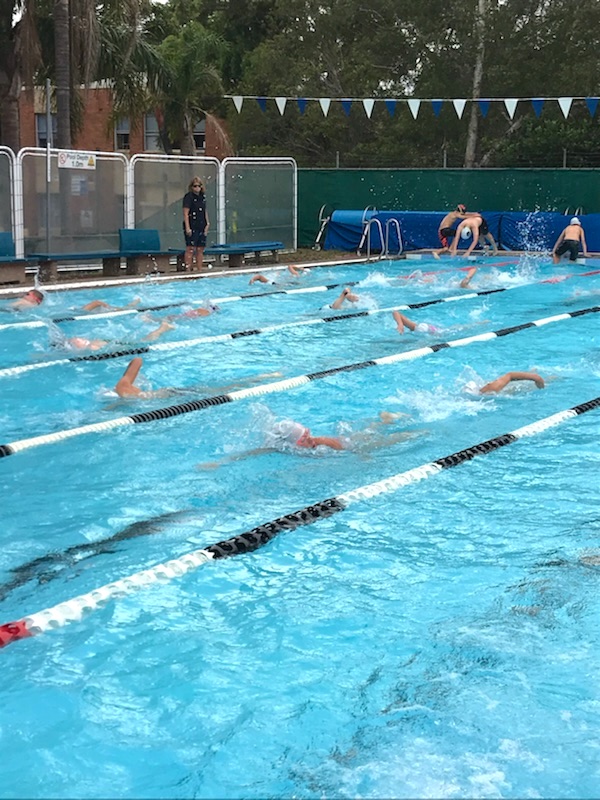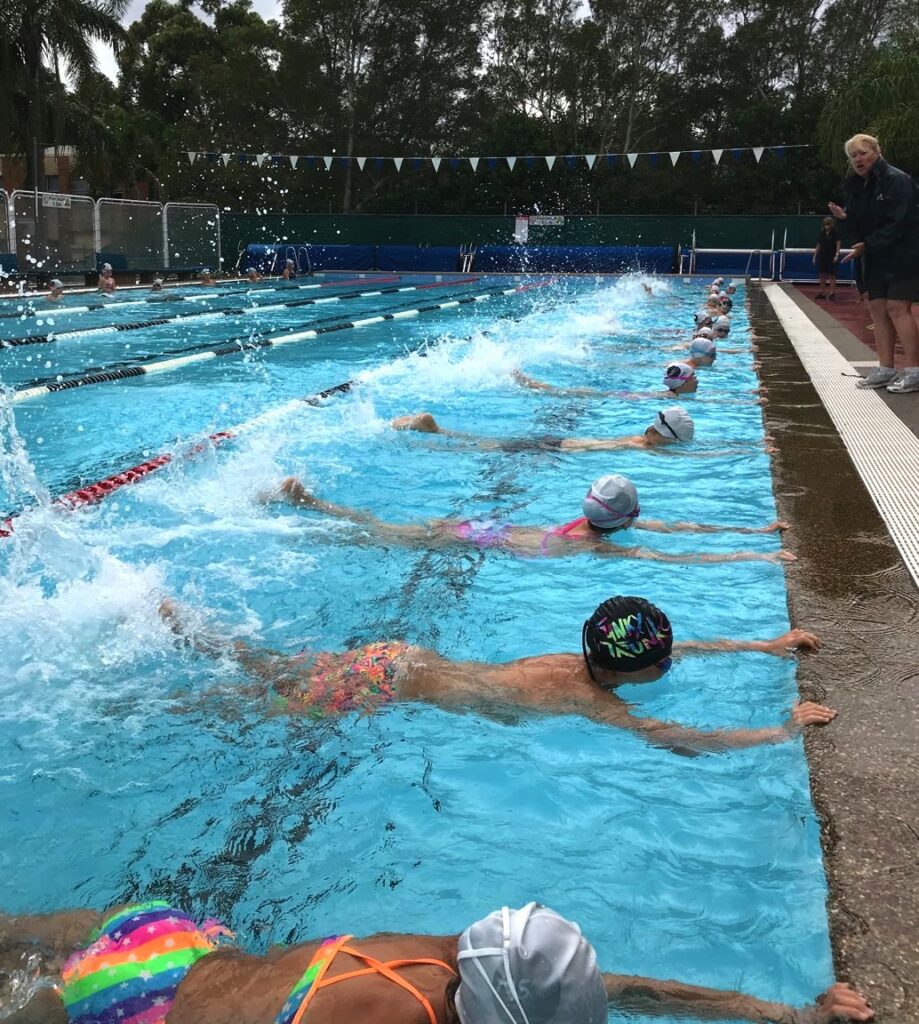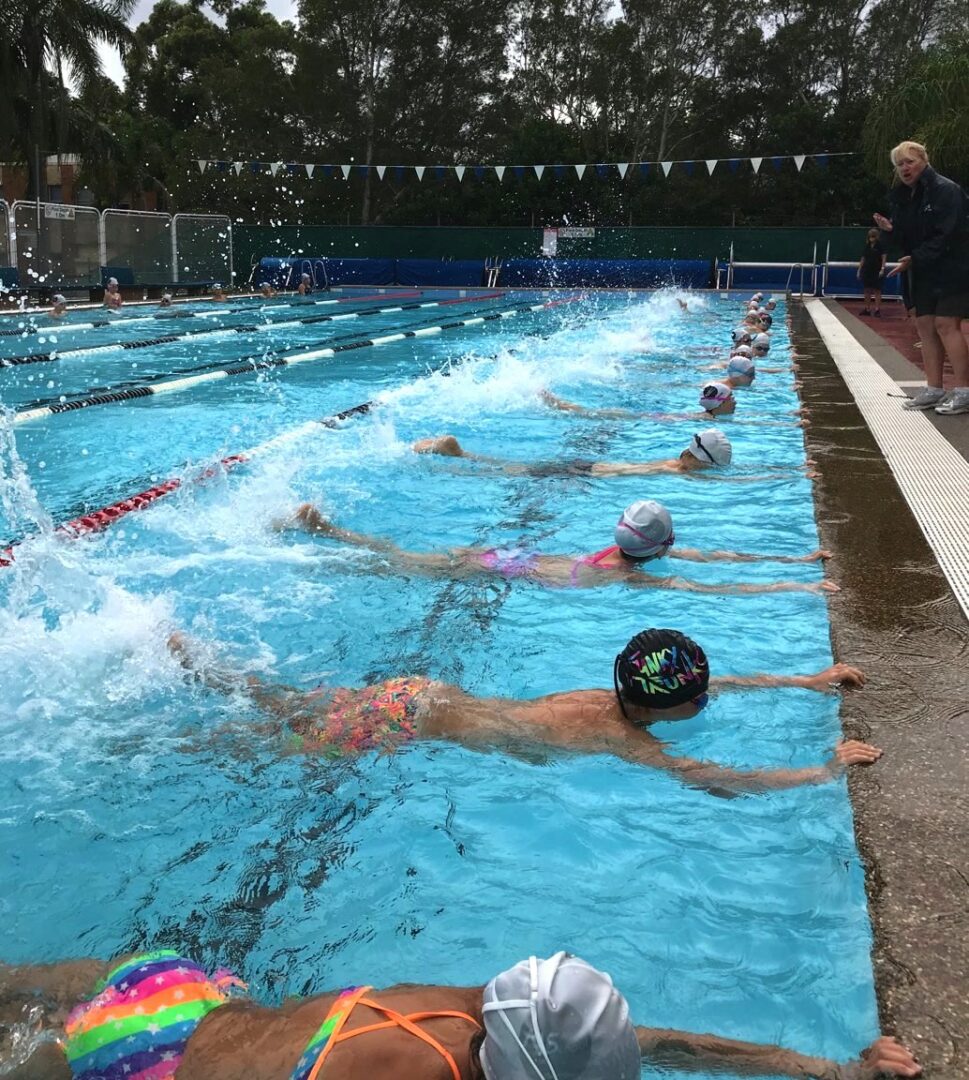 Junior Squads
Levels are based on ability not age.
THREE LEVELS: Bronze, Silver and Gold.
All four strokes are developed. Squads include skills and drills in all areas for fitness, speed and endurance.
Senior Squads
These squads are based on energy systems to enable the swimmer to gain fitness through muscle adaptation to enhance full potential in speed and endurance.
Our squads cater to all water sports; pool, open water, surf, triathlon, personal fitness and competition for all ages including Masters and special needs – multi-class competition.
Adult Stroke Technique focuses on analysing individual technique and providing drills to improve your swimming.
"Swimming is a continual test of mind, muscle and commitment to achieve your goal, Find the enjoyment in each session, try to the best of your ability and leave with a smile"

Coach Cherene