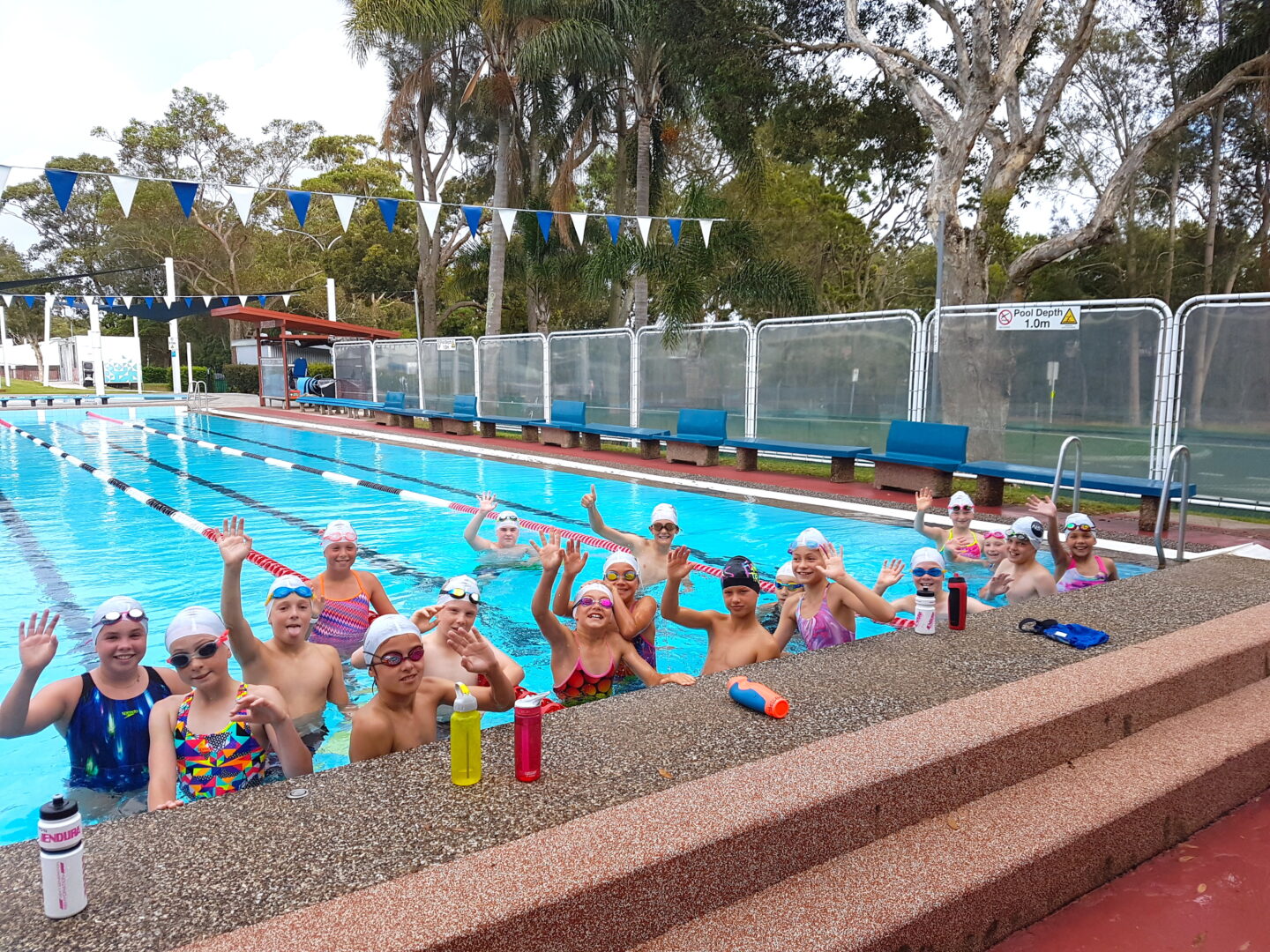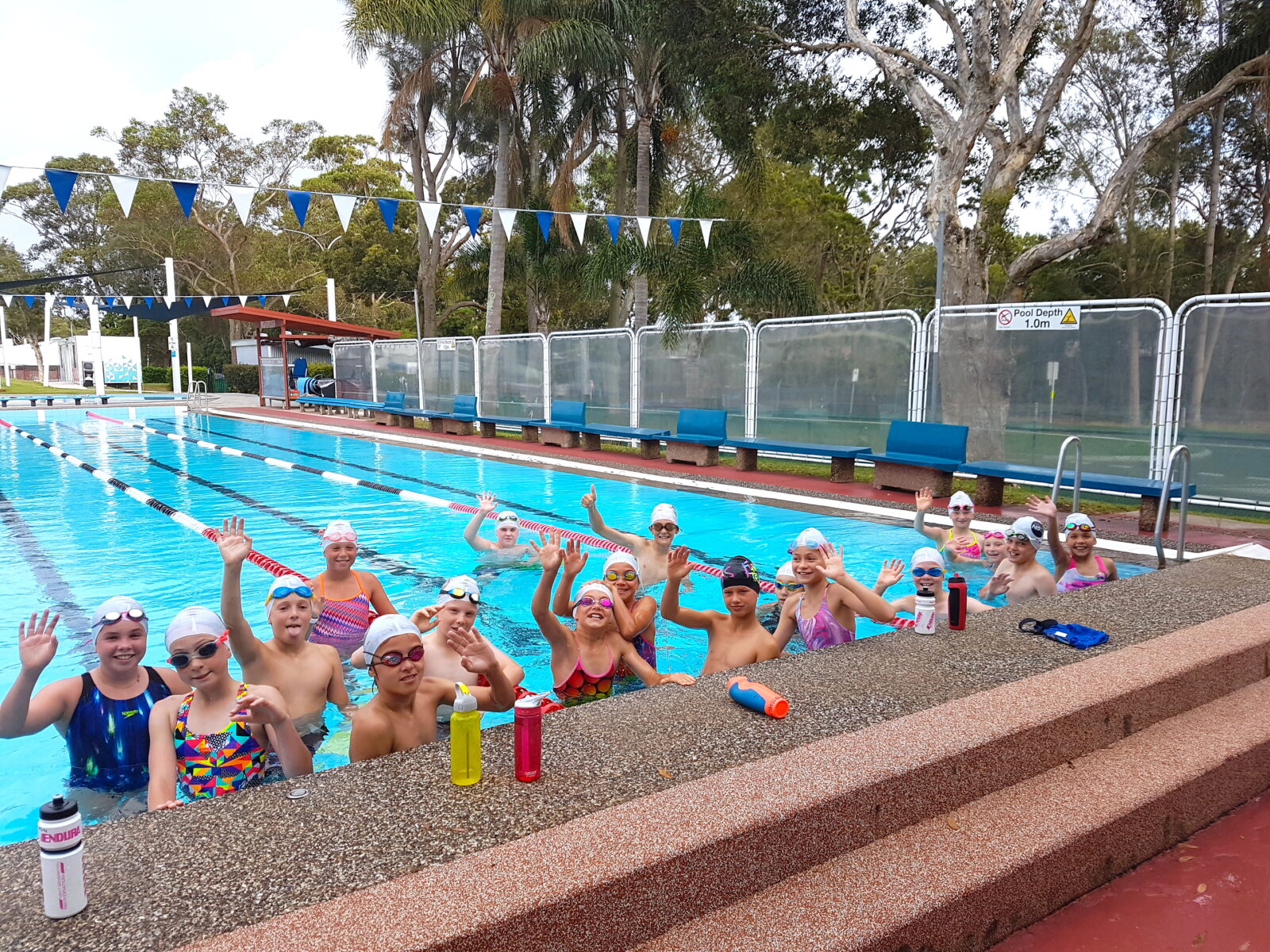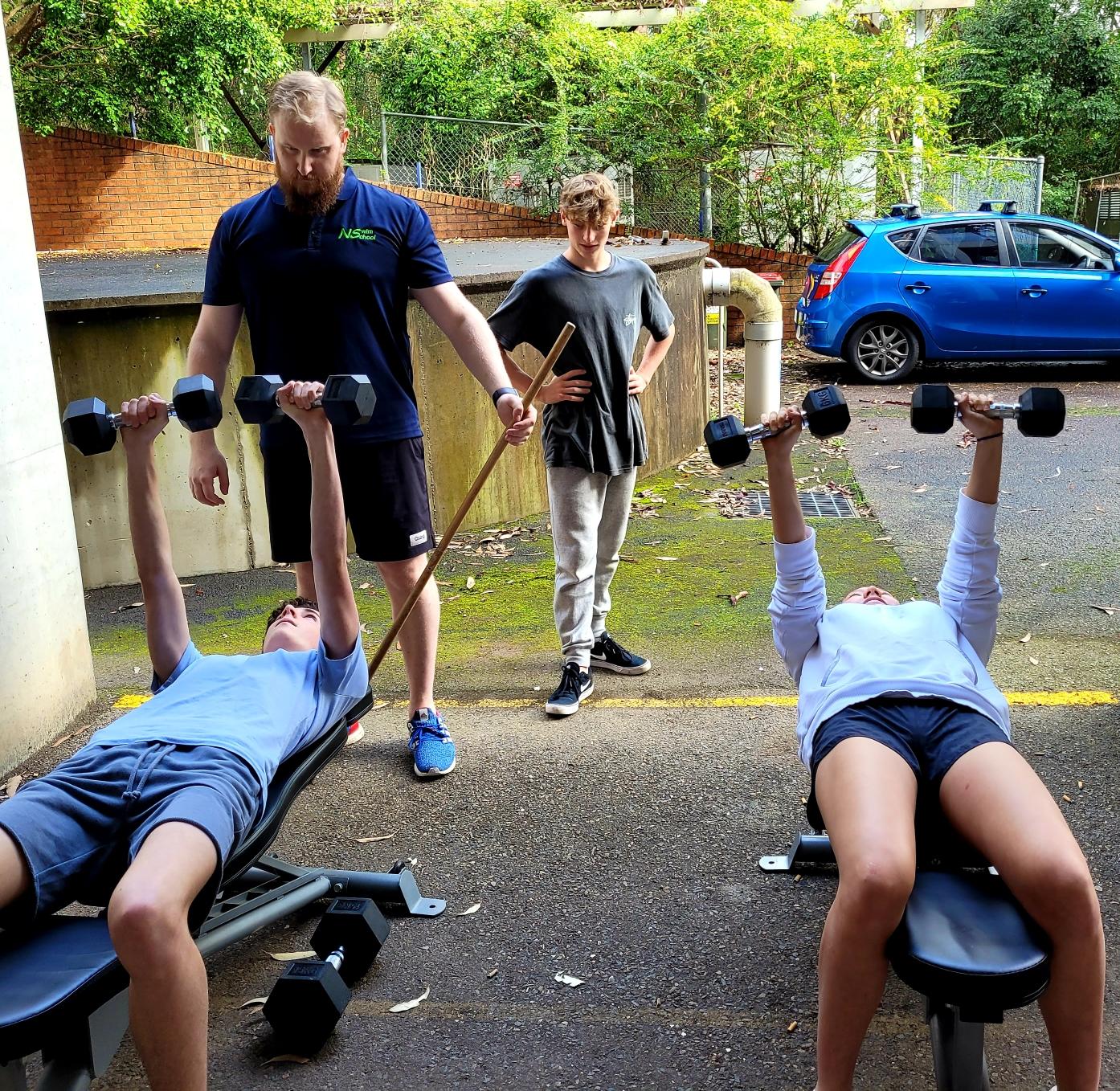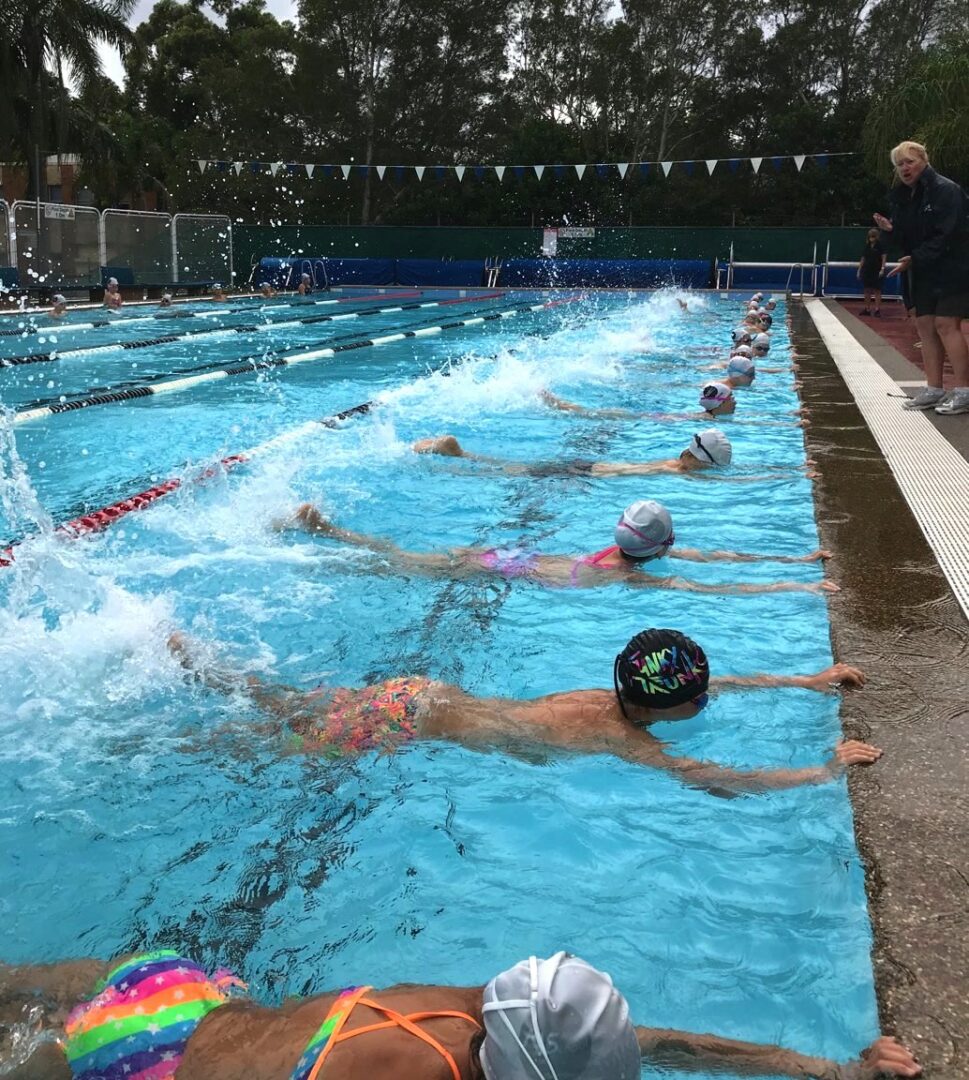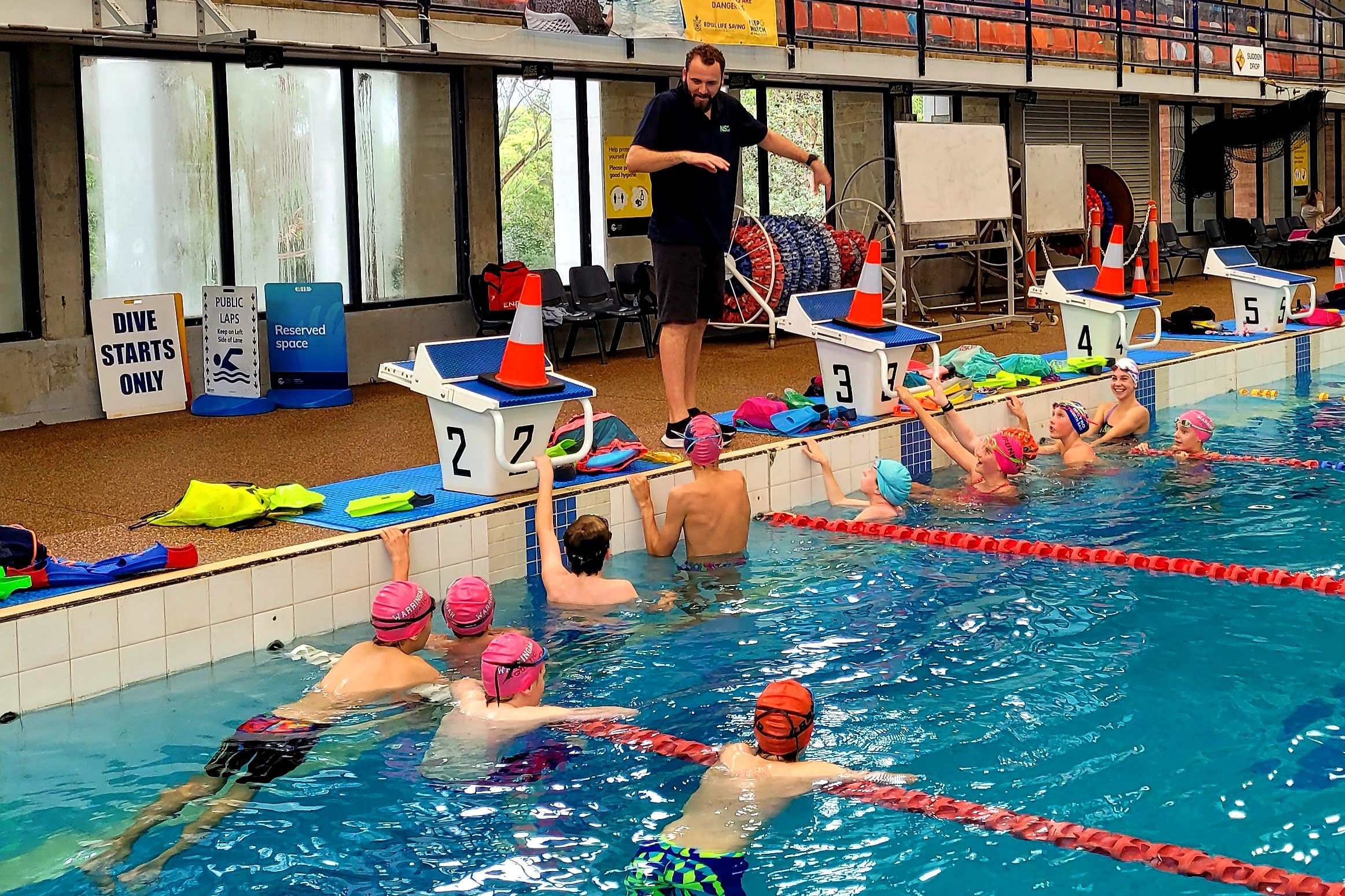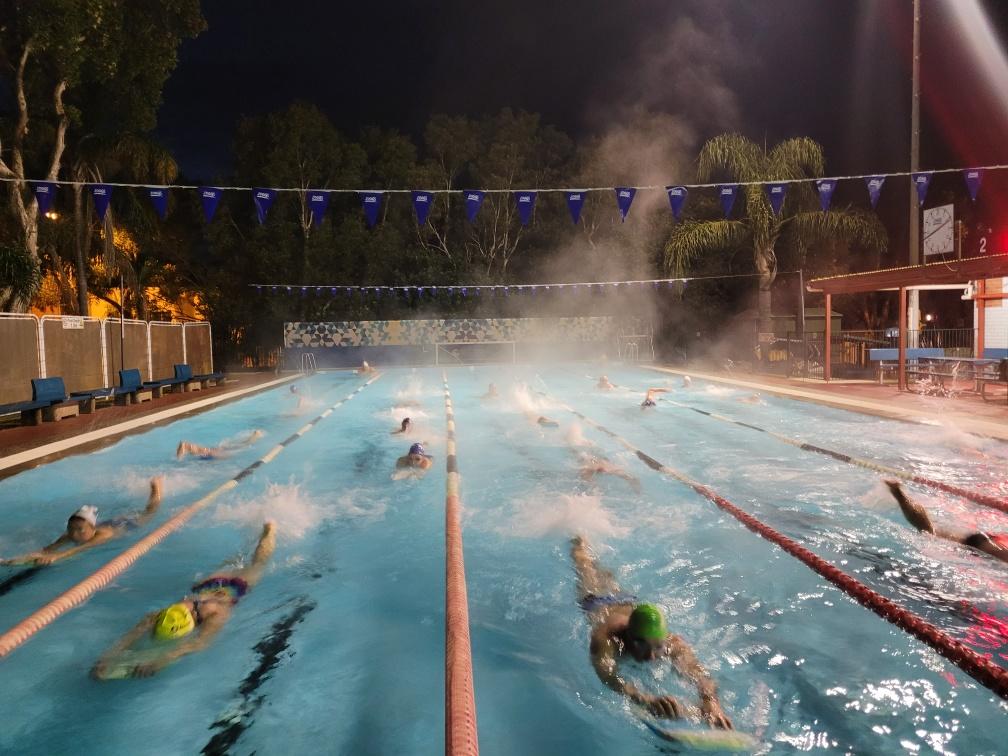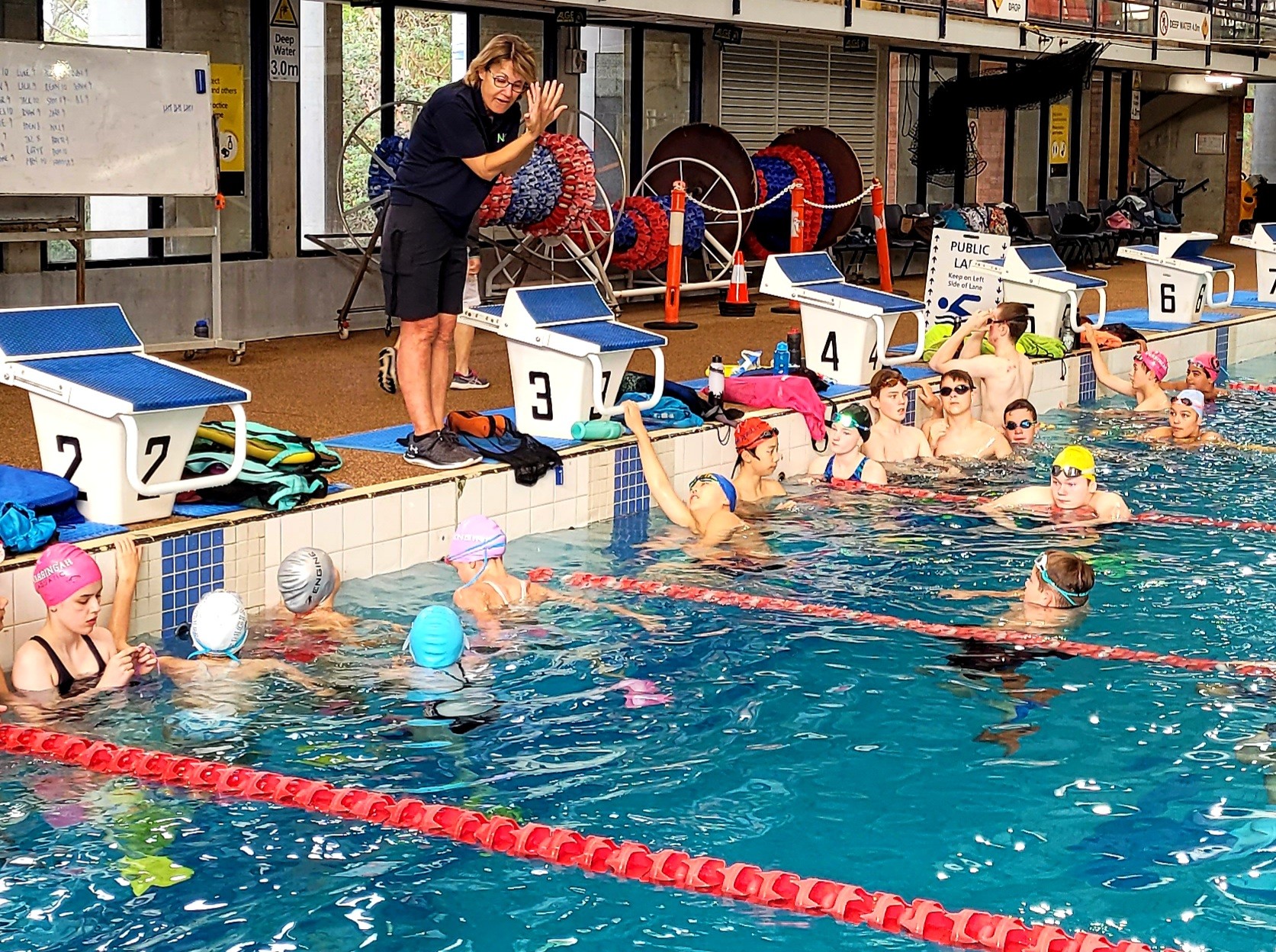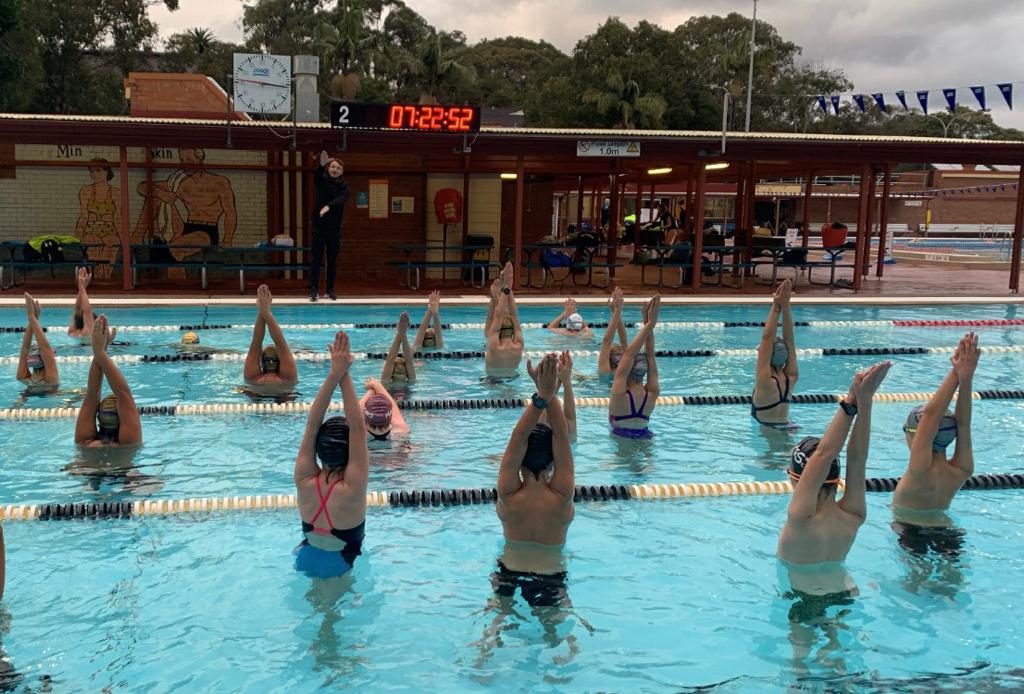 Our Junior and Senior Swim Squads are held in hired lanes in the outdoor heated pools at the Manly Andrew Boy Charlton Aquatic Centre and at Warringah Aquatic Centre.
Our squads cater to all water sports, pool, open water, surf, triathlon, personal fitness and competition for all ages including Masters and special needs multi-class competition.
Please note pool entry is paid directly to the Aquatic Centre at both venues and is not included in squad fees.
Please check the timetables for your squads day and time. Note bookings are essential.
For all new bookings please complete the 'new squad enquiry form'.
To confirm your current booking please use the portal button above.
We look forward to seeing all our hard working swimmers at the following swim meets:
June 5th - WAC Engine invite
June 18th-19th – SMNE Champs
June 26th – SMNE Distance
July 15th-17th – Metro SC
July 31st – WASC Invite
Aug 12th-14th – NSW Senior State
Aug 24th-27th – Aus SC and State Teams
Sept 3rd-4th – NSW Jr State
NSW various camp dates:
June 18th-19th
July 1st
July 3rd-7th
July 10th-13th
July 23rd
Sept 30th- Oct 4th
Oct 2nd-5th
Oct 5th-8th