We are an 'Active Kids Registered Swim School'. Accepted for all lessons/squads. Contact 9907-4637
Term 4 Learn to Swim at Brookvale commenced Monday 14th October. Call 9907-4637
Looking for squad training ? We cater to all ages and water sports. Call 9907-4637
NS Swim School is owned and operated by Gold License Olympic Coach Narelle Simpson. We are based in Brookvale on Sydney's Northern Beaches offering learn to swim and squad lessons for all ages and abilities from beginner to Olympian.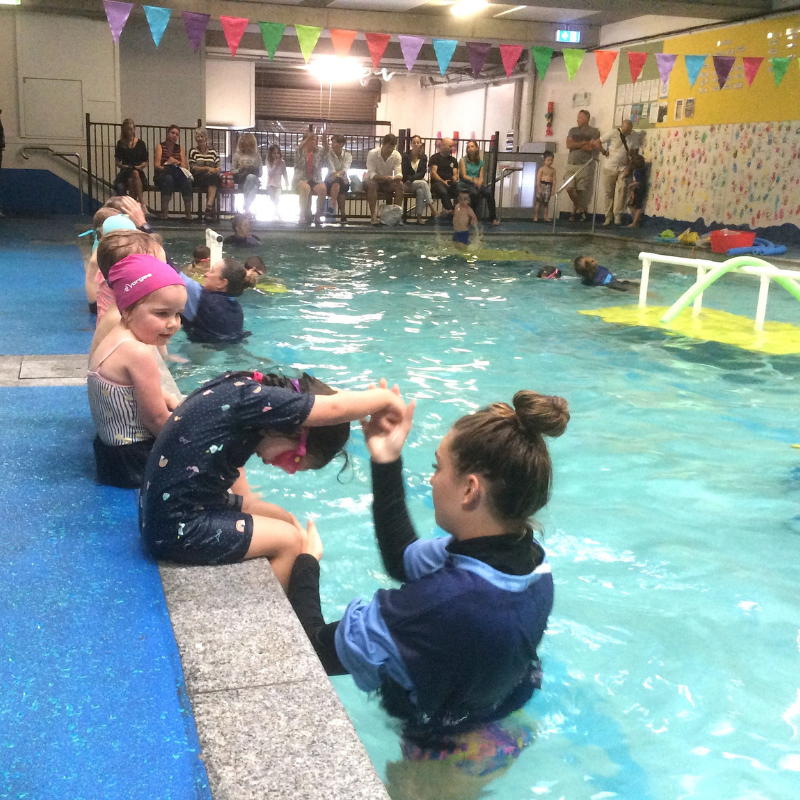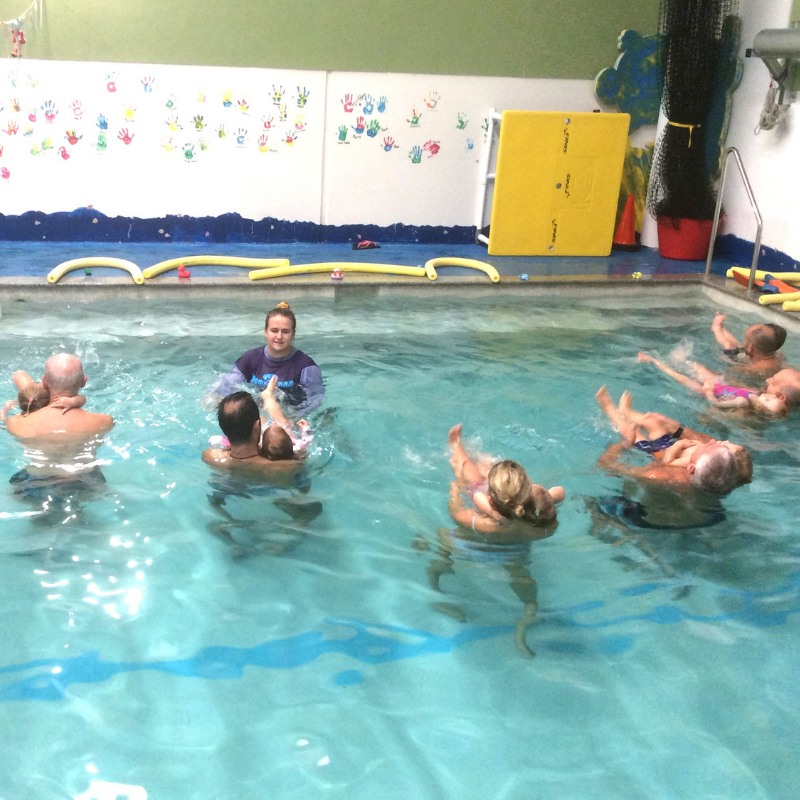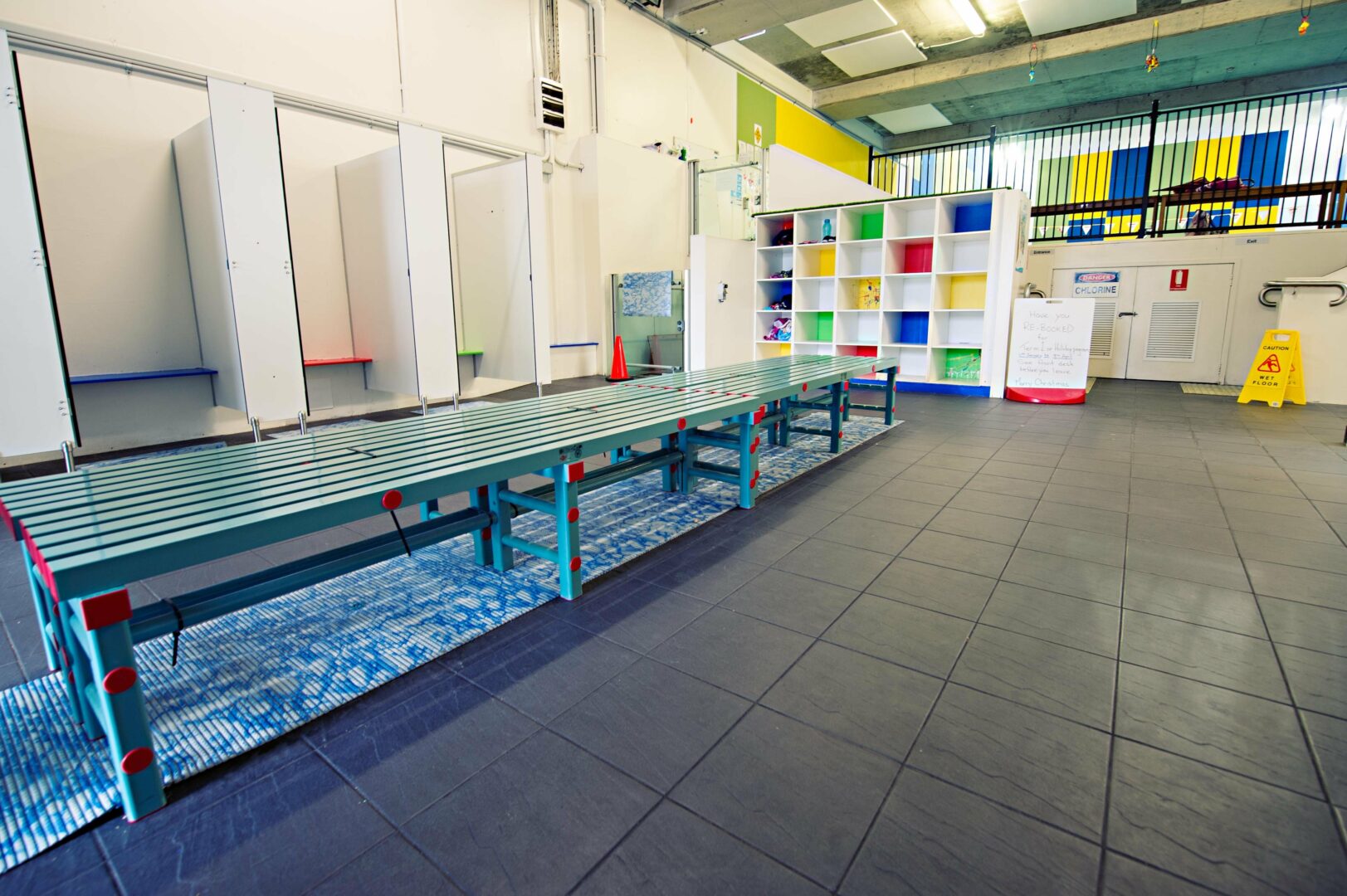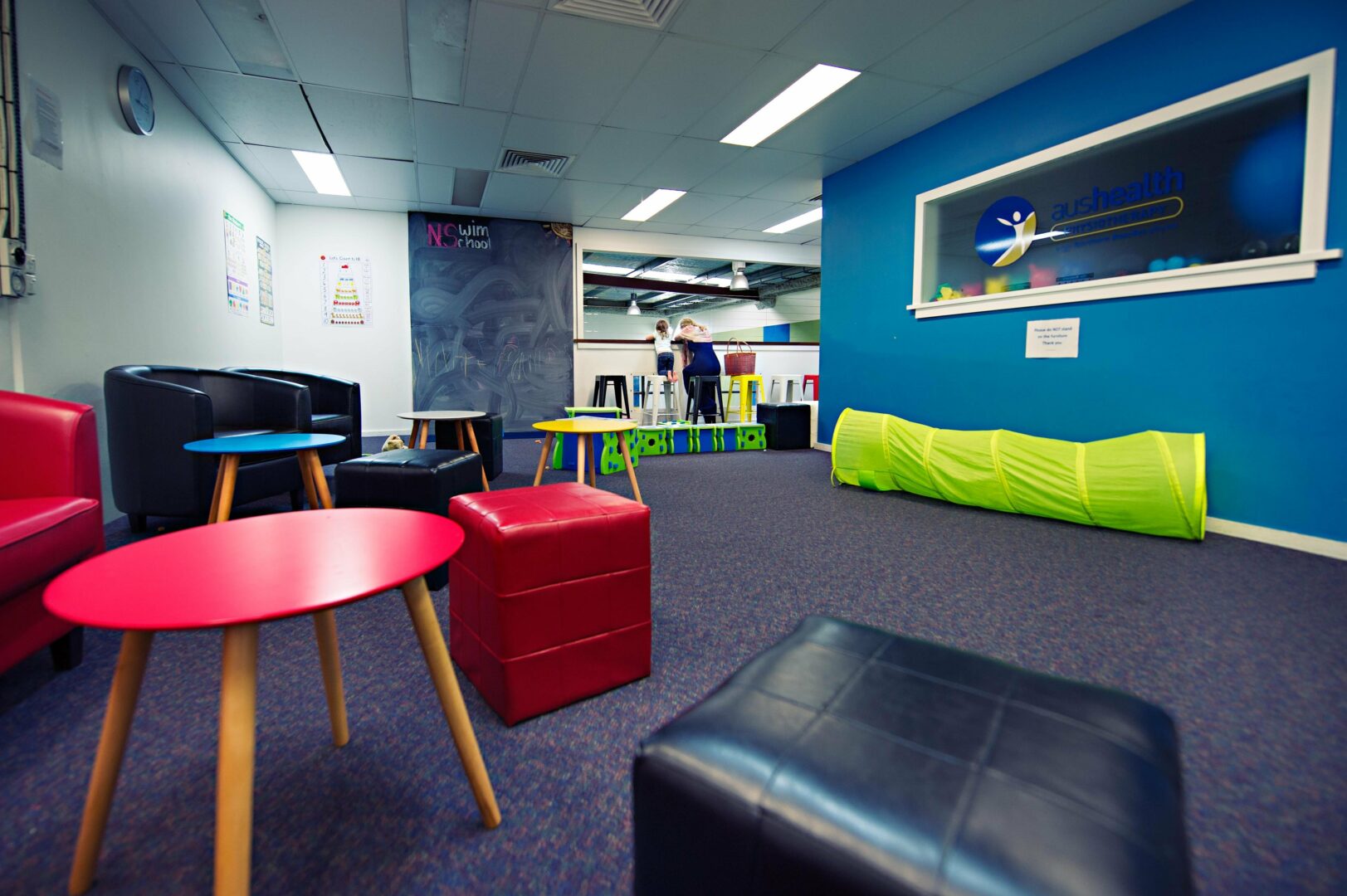 Brookvale
9b Green Street, Brookvale 2100
Our Brookvale location offers an extensive range of Learn To Swim lessons Monday through to Saturday.
We have a flexible pool layout to accommodate the different needs of the instructor and students.
The three-lane heated 18m pool is overlooked by a small poolside seated area and a comfortable viewing deck on the first floor for parents. Here you will also find a dedicated playroom to entertain siblings who aren't in the pool.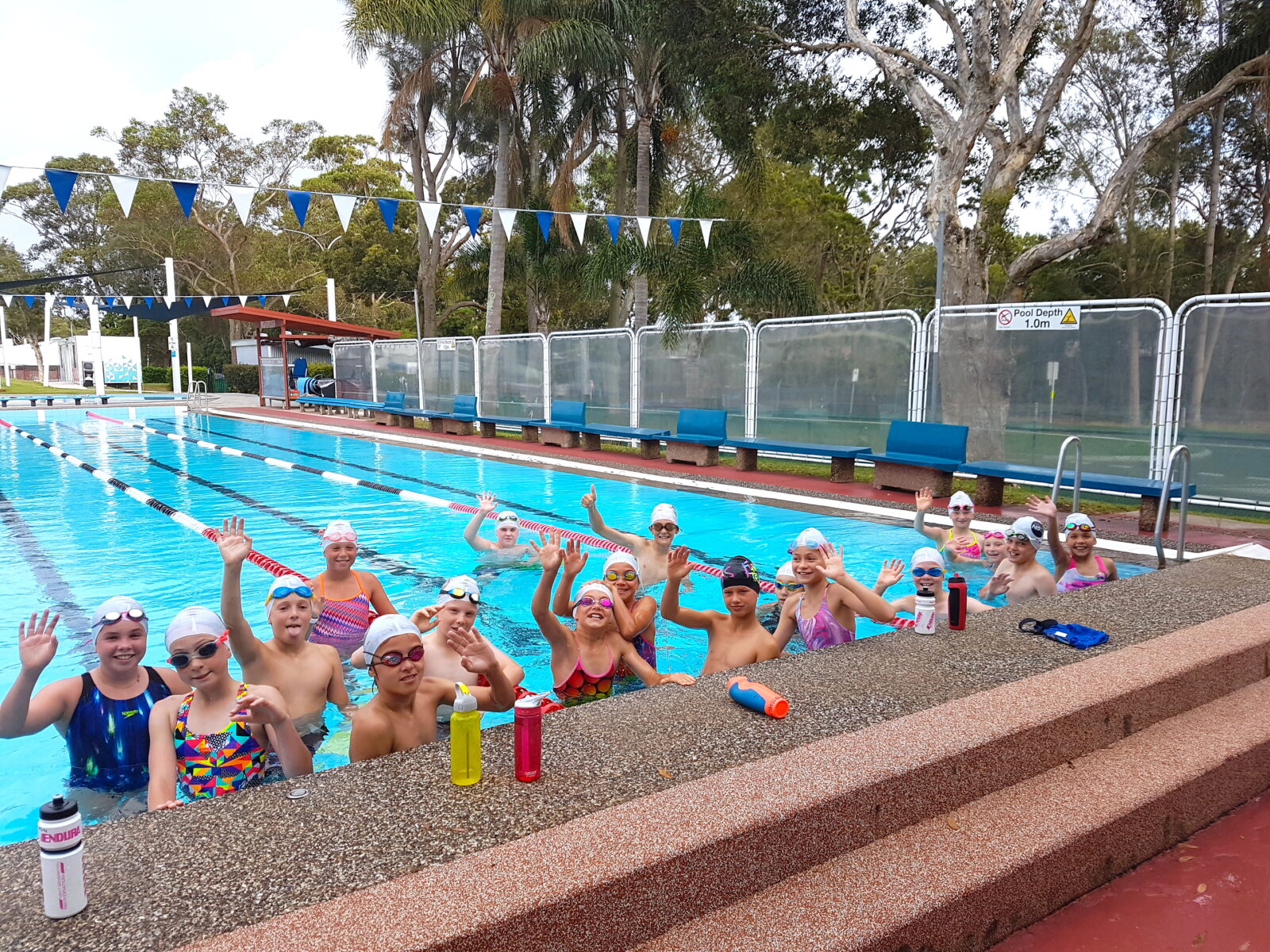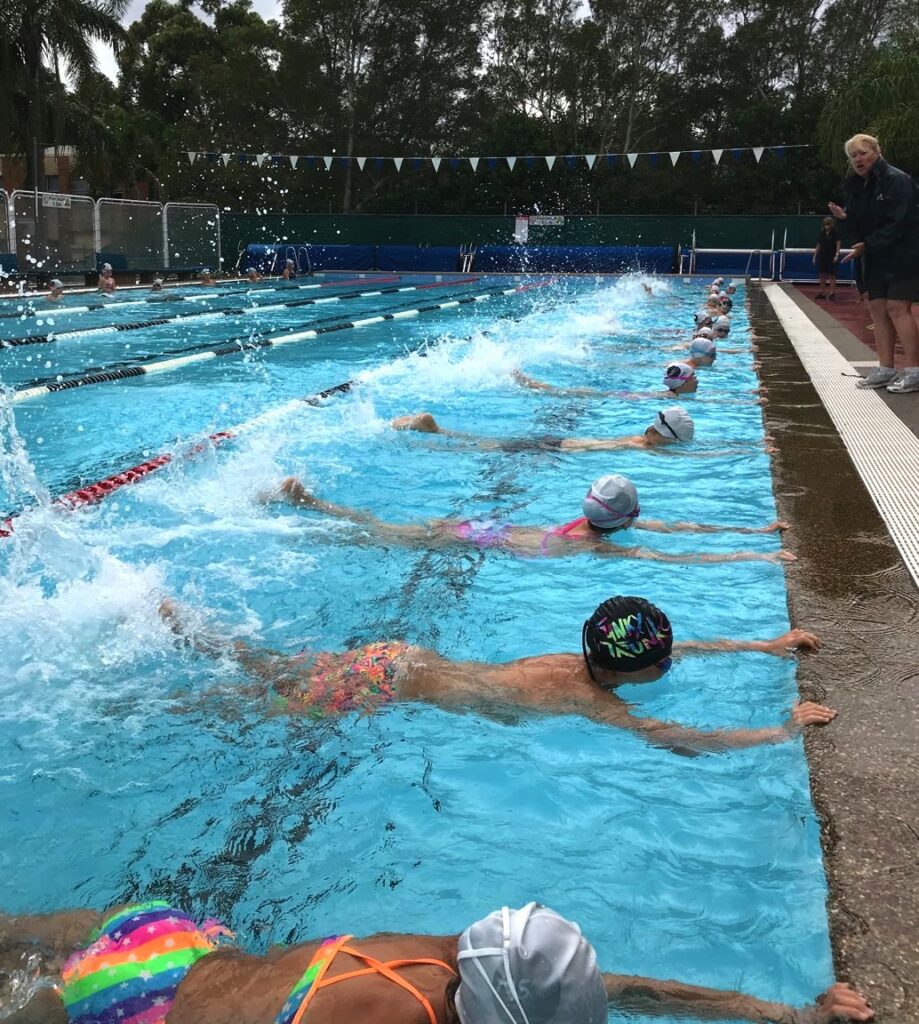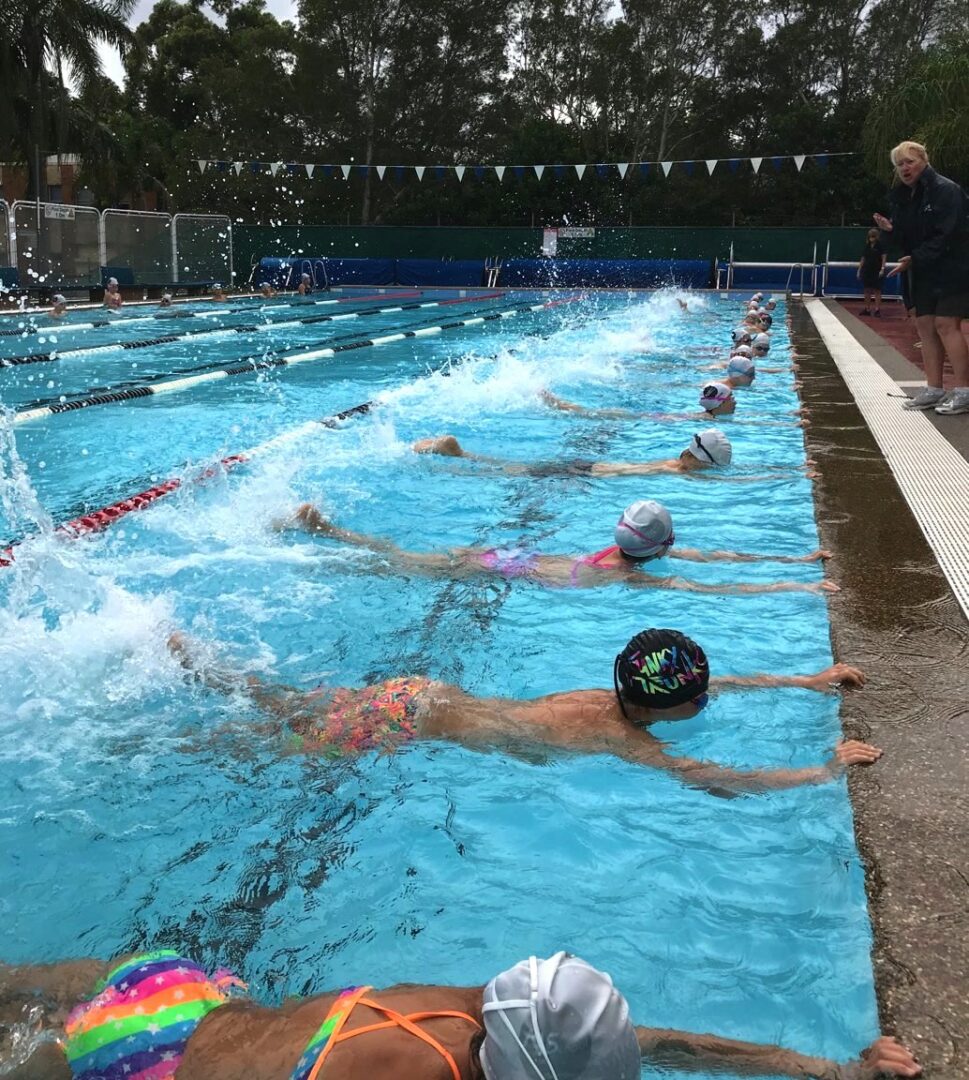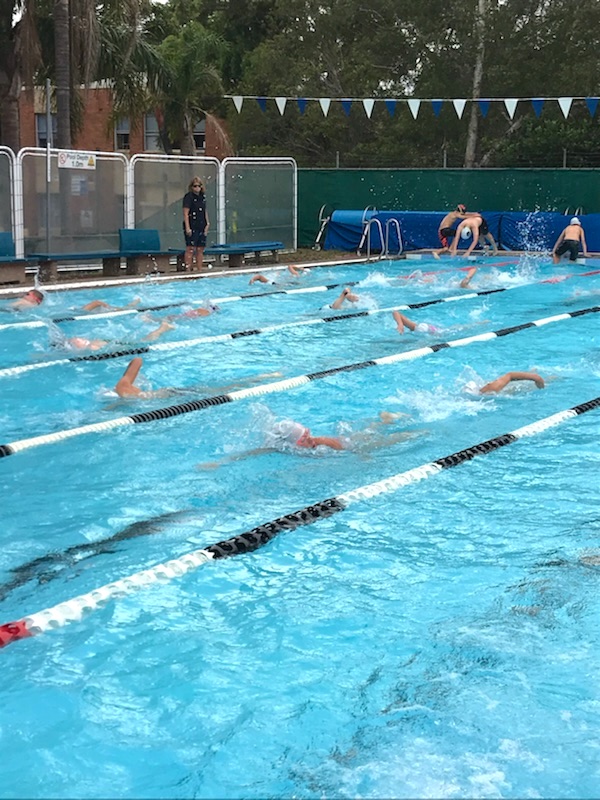 Manly
1 Kenneth Road, Manly 2095
NS Swim School hires lanes in the outdoor pools at the Manly Aquatic Centre for Squads only.
Junior and Senior Squads are available in the outdoor heated 50m and 25m pools.
Squads cater for all water sports including open water, triathlon, competitive swimming, Masters, water polo, surf, as well as general fitness.
We have an experienced team of swim instructors and coaches, some who have been with Narelle since the conception of the school over 24 years ago.
We regard our swim school as a family, providing quality lessons developed by Narelle's experience of over 40 years in the industry.