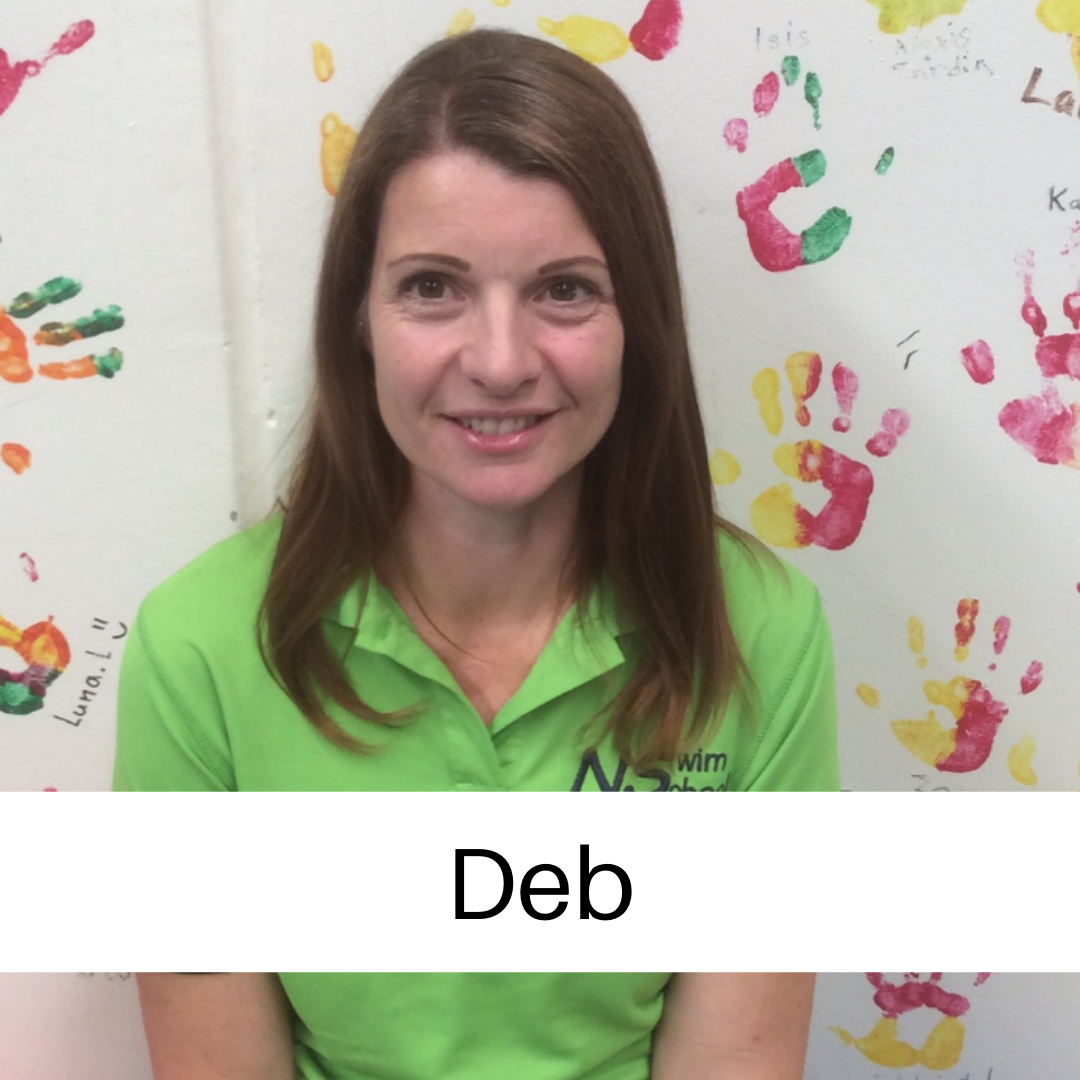 Swim Instructor/Office Team
I have been a Swim Instructor since 2010 specialising in Parent and Child lessons, both in Singapore and now in Australia for Narelle.
I have worked at NS Swim School since 2015 and feel privileged to work at such a great school.
I love to share my passion for the water with so many children and adults. I am lucky to have such a rewarding job!