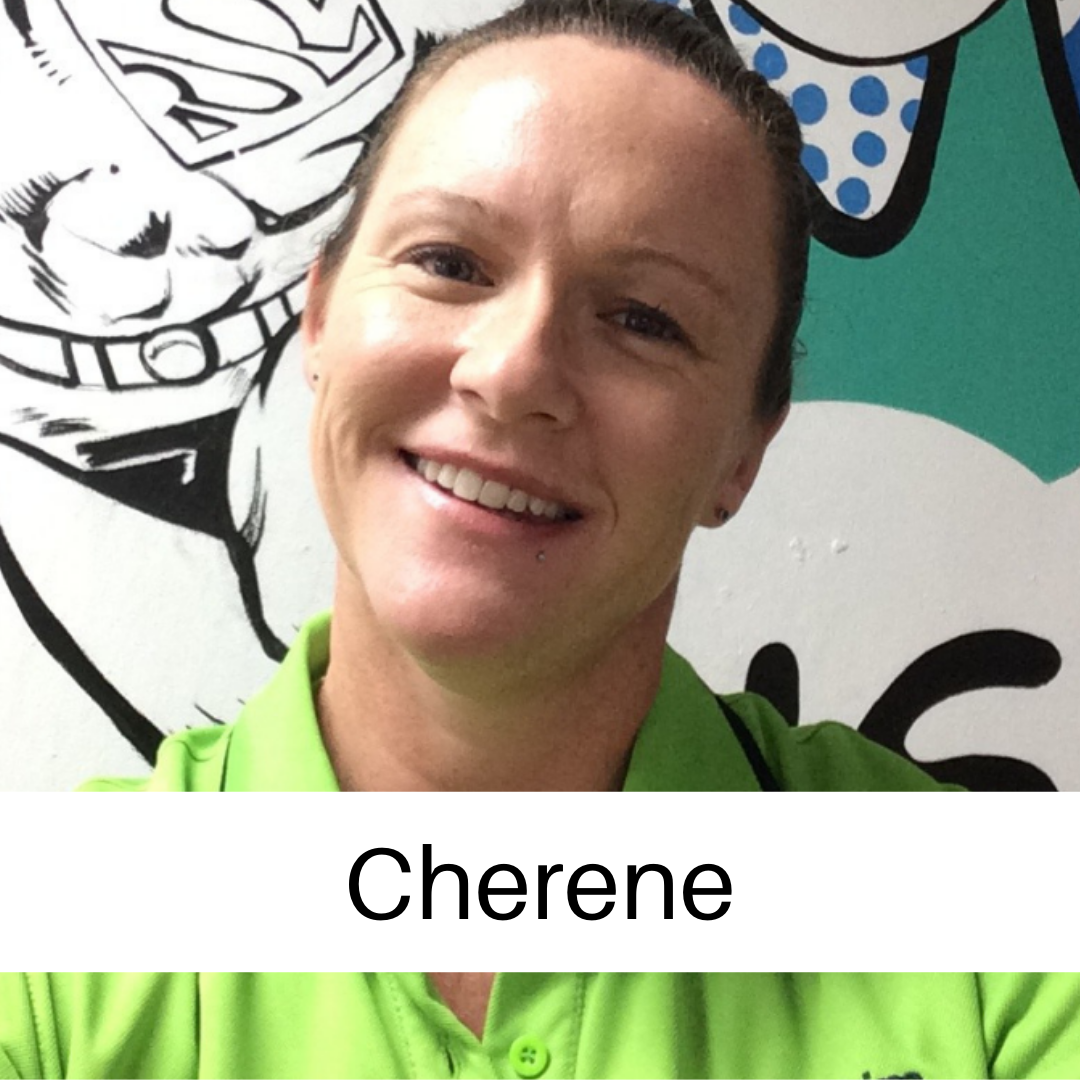 Pool Operations, Squad Coach/Instructor, Office Team
Water and Teaching… two things I am passionate about, so why not combine both!
2023 will mark my 21st consecutive year of working in the Swim Industry as a qualified Teacher and Coach, having prior been a competitive swimmer under the guidance of Narelle growing up.
I still enjoy swimming myself and giving back to the community.